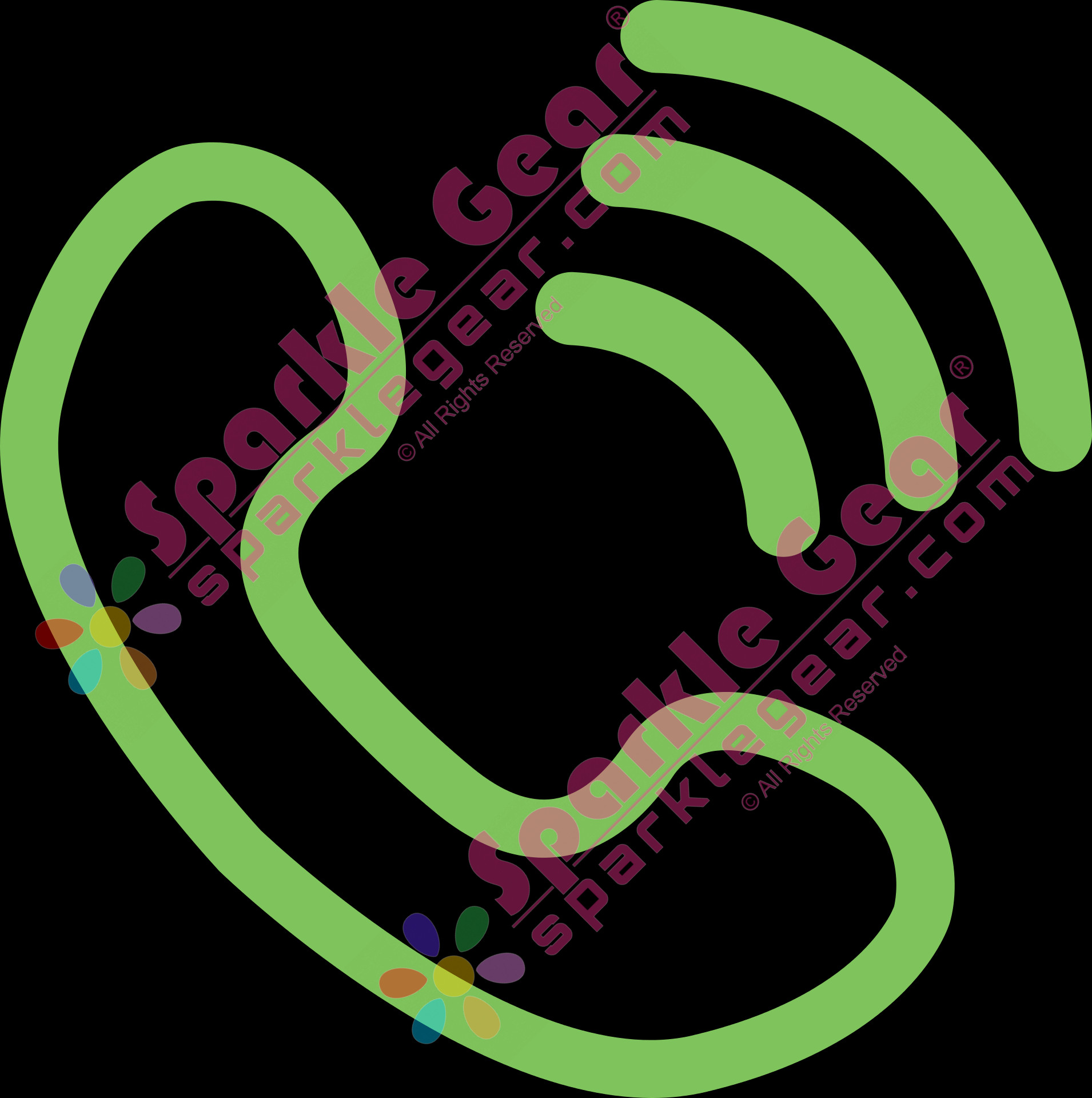 Call or Text Sparkle Gear
If you would like to speak with us about our products, designs or customizing something for you, your, school, your gym, team, or company feel free to call or text us.
If you want to text message us, that's fine also. Our main phone number accepts text messages and messages with pictures.
eMail Sparkle Gear
You can email Sparkle Gear at store@sparklegear.com with any questions or requests. For customization or new design questions, it helps us if you include your artwork or links to it. If you have a website, Facebook or Instagram accounts with logos or photos of gear you use or like, please give us that information also.

Sparkle Gear is active on Facebook. Our Facebook page, @SparkleGear has information about Sparkle Gear's products and services, contact information, store hours. You can use Facebook Messenger to send us a question or set up an appointment for a meeting.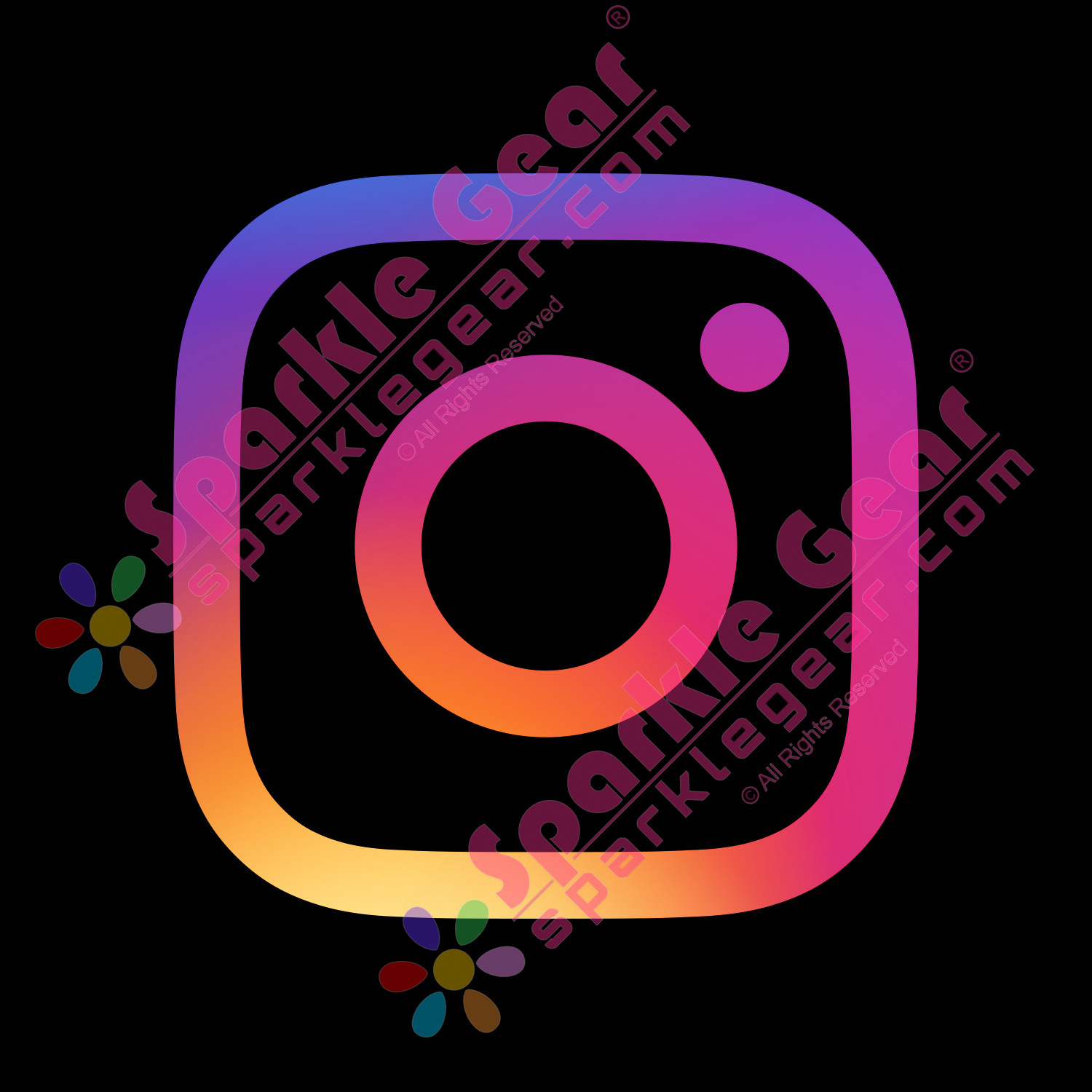 @sparkle_gear on Instagram
Sparkle Gear's Instagram handle is @sparkle_gear. We will respond to posts and messages from our followers. Be sure to follow us back so that you will receive our replies.
Be sure to tag us in any photos where you are wearing your bling, print or embroidery by Sparkle Gear. We love to see them!
Visit Sparkle Gear
Sparkle Gear is located in historic Groveland Massachusetts on State Route 97 (Salem Street) and easily accessible from I-95, I-495 and US Route 1
Our address is:
Sparkle Gear, Inc.
939 Salem Street, #1
Groveland, MA 01834
Sparkle Gear makes every rhinestone transfer ourselves. Each transfer is made to your specification on every order on the hat, bag, shirt or sweatshirt you choose and the crystals you choose.

If you have something custom in mind, please don't hesitate to contact us. We have fonts for words to make sayings just for you. Special sizing and colors are available upon request. Our fundraising opportunities make for a creative and fun way to raise money for your team or group and we are happy to work with uniforms for your team or group as well.
Enjoy, wear, gift and sparkle.
-Linda and Jeff